Why is there not one single event for sprinters out of the hundreds of running events in Austria?
And that despite the fact that good sprinting skills define the best in almost every sport? This is what the two friends Andreas Berger and Sigurd Meiche asked themselves in autumn 2020. Both have already created and launched new events and running competitions.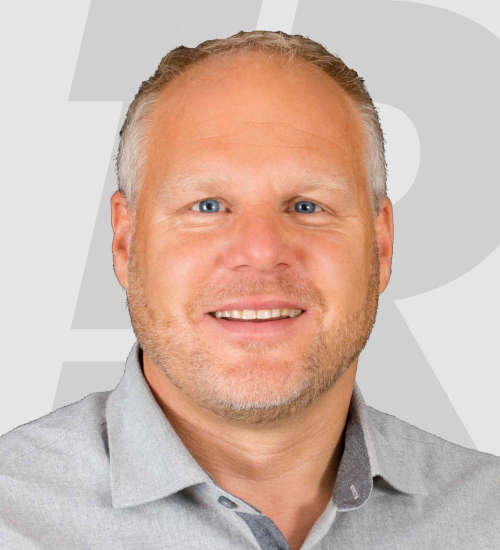 Sigurd Meiche, creative marketing specialist and long-time global sports director at Red Bull, has lead the Stratos mission of Felix Baumgartner and is co-inventor of the Ice Cross World Championship (Crashed Ice) and the Wings for Life World Run, the largest running event in the world.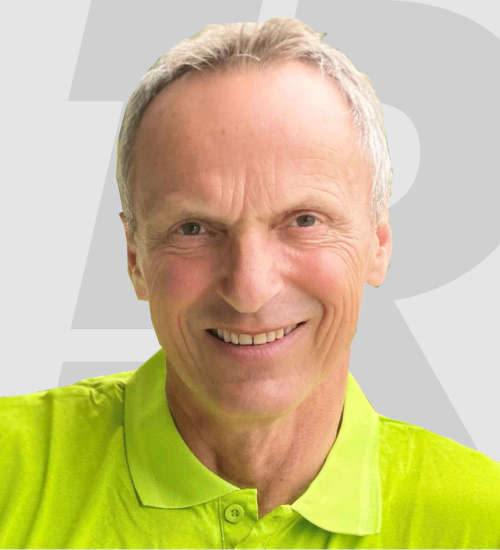 Andreas Berger, an athlete and sprinter through and through, Olympic sprint participant and creative event organizer, is the mastermind of the Traunsee Half Marathon, the Love Run in Vienna and Red Bull 400, which has now taken place in more than 20 countries already.
Both are enthusiastic about the great potential that sport and events still have to offer and are convinced that many sports can and must be presented even better or are still waiting to be invented.
With Rapidos-Sprint-Cross, the two created the world's first street sprint competition. A platform for participants, spectators, media and business that meets the requirements of a modern sporting event, which will now be rolled out internationally. Rapidos-Sprint-Cross is an in-city running format that requires only little space (no road blocks) and that is fun and exciting to watch, similar to attractive competitions of other sports (skiing, snowboarding, cross-country skiing, MTB, ice cross, ...).